About Business


Development Associates
BDA has been helping restorers grow their businesses and generate real wealth for almost 20 years! You'll have a team of experts working for you and with you to turn your company into the kind of business you've always dreamed of running.
Learn About Our Founder and other Team Members of Business Development Associates, Inc.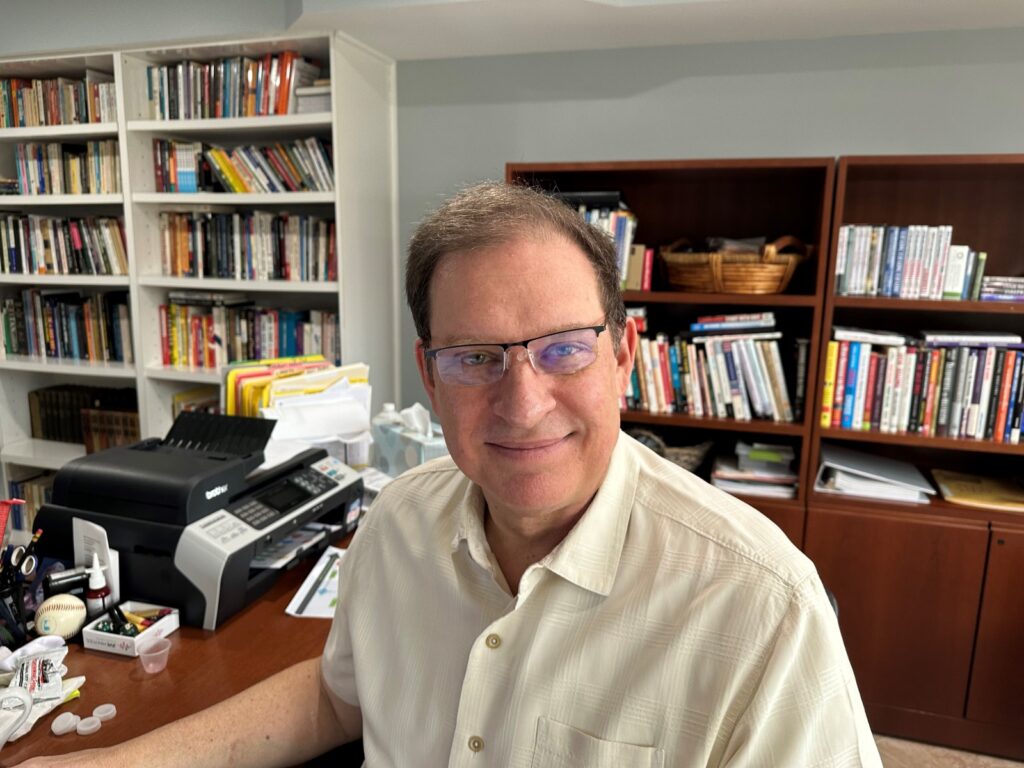 "Every day I wake up hoping to inspire business and sales leaders to take action to uncover and fix hidden sales and business problems and use that knowledge to transform their businesses, create true wealth and achieve their dreams!"
"To find and understand the hidden truths and thereby reveal what is real and live a devotional, God-inspired life."
July 2002-Present
Business Development Associates, Inc.
Founder and President
More than 20 years as Restoration Consultant to scores of restoration contractors, distributors and manufacturers.
Tim uses a unique approach, seeing marketing strategy and sales development as two sides of the same coin and that both need to be addressed for a successful growth program.
Tim developed numerous proprietary marketing programs that combined with his Sales Mastery for Restorers program have helped clients generate more than $150 million in new business and counting!
Tim has more than 30 years' experience in the restoration and cleaning industry, building service contracting/janitorial industry, specialty construction industry and has worked with diverse outside sales organizations of all kinds.
Tim founded three construction companies in North Central New Mexico specializing in remodeling and restoration of adobe structures, generating one million dollars in new business in the first year in a town of 10,000 people! These companies performed a variety of significant projects often involving historic preservation and respect as well as utilizing a high degree of artistic talent.
1986-1997
Jon-Don, Inc.
Vice-President, Marketing & Sales
Timothy Miller joined the company at one million in sales volume and eight employees and left eleven years later with company volume at eighteen million and nearly eighty employees.
Hired as a key "number two" man working directly for two partners, John and Nick Paolella, Miller supervised nearly every aspect of the business at various times during his tenure including Sales and Customer Service, Marketing and Advertising, Catalog Operations, Service, Purchasing, MIS, Key Client Management, Satellite Site Development, etc.
Mr. Miller was involved with all financial data including balance sheet, profit and loss statements, etc. Developed Management Team concept and was directly involved in annual planning, budgeting and profit projection process. Directly responsible for budgets in excess of $800,000.00 and hiring and management of key personnel.
Created and Chief Project Manager for Strategies for Success, a five-day business opportunity/business development seminar for carpet cleaning and restoration companies that is still being presented today—20 years later!
Strategies for Success also included videotape programs, extensive operations and seminar manuals, advertising and sales programs for contractor clients.
Created private label brands of chemicals and equipment, developed the most successful direct mail program in the industry, developed trade show programs, maintained key vendor relationships, developed corporate sales program for key industry players, etc.
1985-1986
Metro Chemical
Outside Sales
Developed a unique carpet care program including developing of chemical cleaning compounds, equipment, a proprietary spotting system, seminar and training program, advertising materials and sales presentation. This program allowed the company to develop their property management business to a new level.
It was this experience that taught Miller the importance of marketing strategy being combined with outside sales process for maximum result.
Consultant and "Profit Detective"
BDA Operations, Management & Restoration Profitability Consultant
Business Consultant/Mentor to 60 Paul Davis Restoration franchisees across Canada 2009 – 2017. Responsible for up to 60 locations across Canada advising franchisees on all aspects of their business.
Created and wrote manuals on marketing, operations and customer service
Trainer for new franchisees
Presenter at network and industry conferences and conventions
Initiated mastermind roundtables of like size and locations
Owner Paul Davis Kitchener/Waterloo 1990 – 2009
Twelve consecutive years as "Franchise of the Year" for highest sales in the network, reaching $10 million in sales (avg. job of $7K) with a 11% net profit overseeing 50 + employee's and multiple subcontractors.
Recognized with the "William F. Robinson Legacy Award" for outstanding career contributions to the success of the Paul Davis Brand and its network of owners
Four different employees recognized as national "Project Manager of the Year"
Initiated many internal processes that were ultimately rolled out to the network as "best practices".
Life-long learner who was not only first in the network but also first in the province to receive industry education recognition as "Master Restorer" and "Master Cleaner" in the restoration field.
Initiated an accounting/job management software program to address the industry need
Successfully sold the franchise to my management staff which at the time was the largest office by revenue to be sold in North America.
Married father of six, Ski Instructor and avid outdoorsman.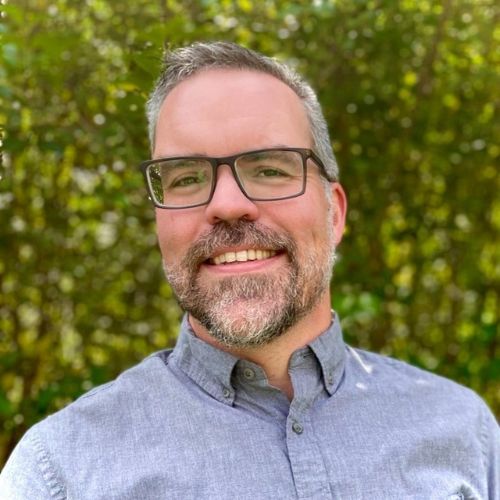 Like you, leadership expert and business coach Shawn Meredith has seen the word leadership defined numerous ways over the years. Is it charisma and positive thinking? Are there born leaders or can they be made? Decisiveness? Is it all about the situation? Luck? Is it meant only for the chosen few who rise to the top? Or, is there a different story?
With over 15 years of executive coaching, training, and most importantly, real-life, in-the-trenches management experience, his view is radically different from most "leadership experts.". Shawn appreciates, and shares with his clients, that leadership is a moment-to-moment choice that is more than title, tenure, or position. Leadership is a fundamentally human experience. Additionally, Shawn understands that people are not robots. 
Creative solutions and good plans alone will not empower a team to succeed. Leadership is about understanding the plan as well as the people to implement a consistent strategy that builds the ideal future.
Shawn has served as an executive coach internationally for sales teams, start-up entrepreneurs, small business, young emerging leaders, non-profit leaders, corporate team leaders, and executives. He is well regarded by his clients for his ability to clearly understand complex relationship systems, to adeptly work with his clients to successfully navigate those systems, and for his hands-on coaching method that brings out the best in both the individual and the team at large. His style is described as a practical, objectively insightful fusion of real-life stories and advanced theory that connects with his audience at an intimate, intense and uniquely individual level.
Myers-Briggs Type: ENTP
Strengths Identified by the "Strength Finder 2.0" assessment: Learner, Includer, Ideation/Conceptualization, Strategic Thinking, and Adaptability
Certified Advanced Group Coaching, Potential Realized Inc.
Certified Professional Certified Coach, International Coaching Federation
Certified Conscious Business, Better Up, SF CA
Certified Functional Behavior Assessment, ODP , Pgh, PA
Certified Associate Certified Coach, International Coaching Federation
Certified Professional Coaching Certificate, Duquesne University, Pgh PA
Certified Sexual Orientation and Gender Identity Trainer
Certified Suicide Crisis Intervention, Contact Pittsburgh, Pgh PA
Certified Conflict Resolution and Mediation, CVVC, Pgh PA
Postgrad Bowen Family Systems Theory, Western PA Family Center, Pgh PA
M.A. Existential Philosophy, Duquesne University, Pgh PA
B.A. Psychology, Allegheny College, Meadville PA
Experience Coaching with:
Facebook, Instagram, Deloitte, LinkedIn, American Express, Visa, Capital One, SharkNinja, Mars Inc, NetApp, Workday, AARP, Square, FabFitFun, Thumbtack, Glassdoor, LogMeIn, Macys, Warner Bros, BetterUp, Masterclass, Chevron, Bayer, Row America, Juniper Networks, John Muir Health, Salesforce, Fidelity, HSBC Bank, H&R Block, Autodesk, Cypress Creek Renewables, Federal Reserve Bank of SF, Guild Education Inc, and More
"I worked with Shawn for about 6 months and through his thoughtful questions and exercises I was able to hone in on what truly mattered to me in a career. Shawn has a fresh perspective and helped me determine some of my natural skills and interests that I would have otherwise forgotten about. I would recommend him to anyone!"
"I have been a client of Shawn's for over 3 years through in person and phone sessions. He worked with me through a couple professional transitions, in managing staff, and in starting my own business. Shawn is able to see the big picture of what is going on within your business and in people's professional roles. His non-judgmental approach, thought provoking questions and patience in working with me to find the best path to move forward have been key in my professional journey and in my overall personal growth. I highly recommend businesses partner with him to support their mid-management and upper level staff. As a driven and motivated person with a strong work ethic, I can attest that the process of getting where I am today was much more pleasant by working with Shawn. He has been a catalyst in my professional growth that has directly impacted my work relationships, team skills, and success. I feel very lucky that I got connected with Shawn. His skills are unparalleled. He is a secret weapon for your business!"
"Shawn is particularly skilled at supporting individuals, cultivating trust and helping people achieve success. He has led groups of people for many years and he collaborates well within and outside of his groups to generate movement."
"Shawn has been instrumental in my business and personal development over the last few months. He has been honest and upfront from the start and has the perfect mix of what I think most people need today – practical business help as well as the psychological background and understanding of how we operate as humans to get the most out of ourselves. Will continue working with him and would highly recommend!"
"Shawn's experience as a coach, coupled with his industry experience and a therapist and manager, offers a unique approach to coaching. His intuitive insights were right on!"
"Shawn has a good sense of when to step in to help direct clients. Not having ever been coached before, he helped steer me in the right direction on how to utilize our coaching sessions."
"Shawn made me more aware of my strengths and helped me to understand the important things that I value…the process was clear and orderly. Shawn is compassionate, understanding, and a top notch human being. I wouldn't hesitate to recommend Shawn to others."
FINANCIAL MANAGEMENT & PROFITABILITY CONSULTANT
Tatiana Giberson is a CPA, who helps restoration service companies increase profits and cash flow by using proactive accounting and finance strategies.
Using cost accounting and analyzing firms' existing business data she helps companies grow, prosper and enjoy financial freedom.
Prior to co-founding Evergreen Business Solutions, Tatiana obtained her CPA and has worked for 18 years in the private sector specializing in joint venture accounting for companies large and small, and spending time in financial reporting.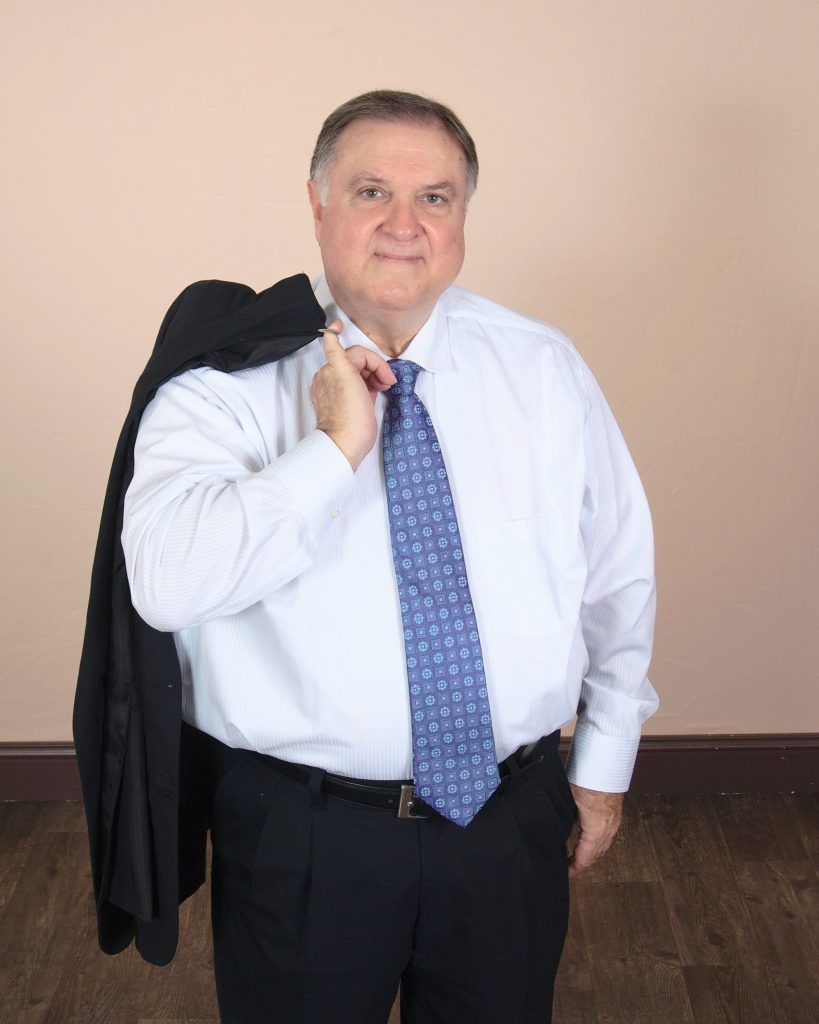 Operations & Management Consultant
John is a recognized restoration authority and business growth strategist who inspires, motivates, and encourages business owners to achieve their full potential with breakthrough strategies to grow and maintain exceptional profits. 
John began his business consulting career because his own business experiences led him to face and solve problems common to most restorers. John struggled with insufficient profits, underperforming personnel, customer problems, and way too much stress with too many sleepless nights. 
As a result, John developed a focused and manageable operating system that he now uses to help business owners achieve success in scaling their business to achieve personal and financial freedom.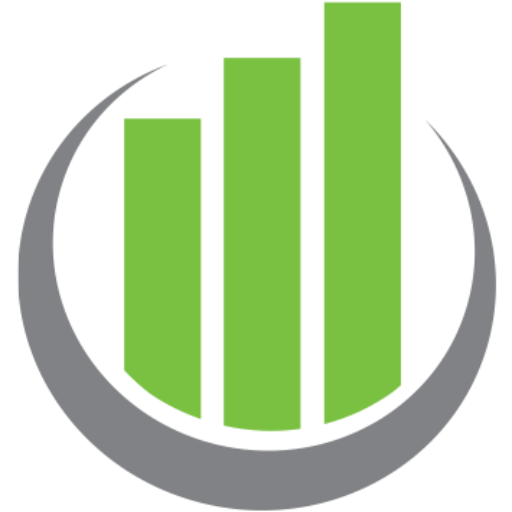 Process Development Consultant
Luke Schepler is a process development consultant who specializes in helping small business owners systemize and develop effective processes in their companies. 
He enjoys helping business owners uncover their full potential through the use of actionable processes. Systemization is one of the primary ways a business owner can reduce their stress and increase their profits. 
He received his bachelor's degree in Interpersonal/Organizational Communication from the University of Central Florida. Since graduating he has worked with multiple non-profits and family-owned businesses documenting and implementing their processes.
CONTACT BUSINESS DEVELOPMENT ASSOCIATES, INC.