About Business


Development Associates
BDA has been helping restorers grow their businesses and generate real wealth for almost 20 years! You'll have a team of experts working for you and with you to turn your company into the kind of business you've always dreamed of running.
Learn About Our Founder and other Team Members of Business Development Associates, Inc.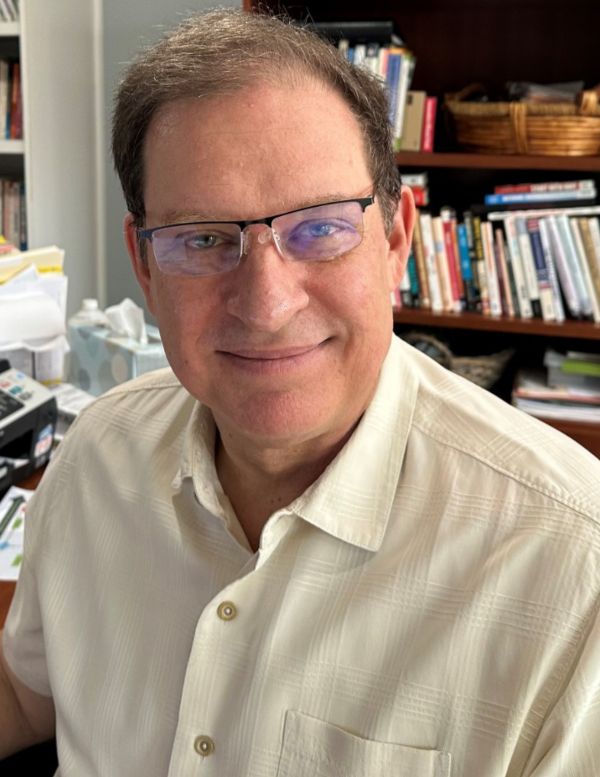 "Every day I wake up hoping to inspire business and sales leaders to take action to uncover and fix hidden sales and business problems and use that knowledge to transform their businesses, create true wealth and achieve their dreams!"
"To find and understand the hidden truths and thereby reveal what is real and live a devotional, God-inspired life."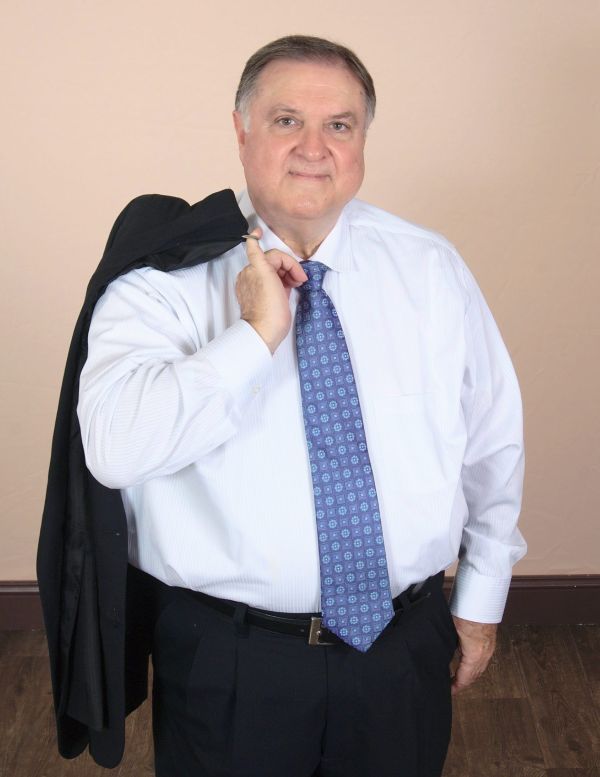 Operations & Management Consultant
John is a recognized restoration authority and business growth strategist who inspires, motivates, and encourages business owners to achieve their full potential with breakthrough strategies to grow and maintain exceptional profits. 
John began his business consulting career because his own business experiences led him to face and solve problems common to most restorers. John struggled with insufficient profits, underperforming personnel, customer problems, and way too much stress with too many sleepless nights. 
As a result, John developed a focused and manageable operating system that he now uses to help business owners achieve success in scaling their business to achieve personal and financial freedom.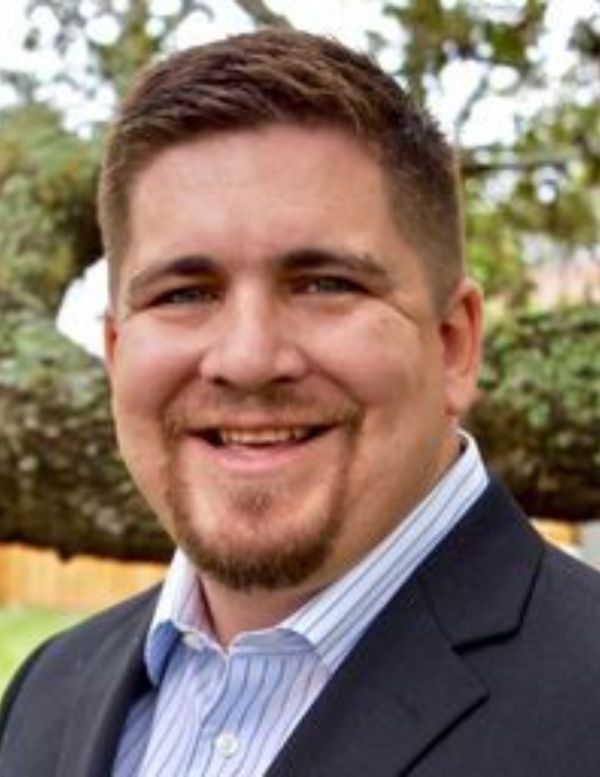 Process Development Consultant
Luke Schepler is a process development consultant who specializes in helping small business owners systemize and develop effective processes in their companies. 
He enjoys helping business owners uncover their full potential through the use of actionable processes. Systemization is one of the primary ways a business owner can reduce their stress and increase their profits. 
He received his bachelor's degree in Interpersonal/Organizational Communication from the University of Central Florida. Since graduating he has worked with multiple non-profits and family-owned businesses documenting and implementing their processes.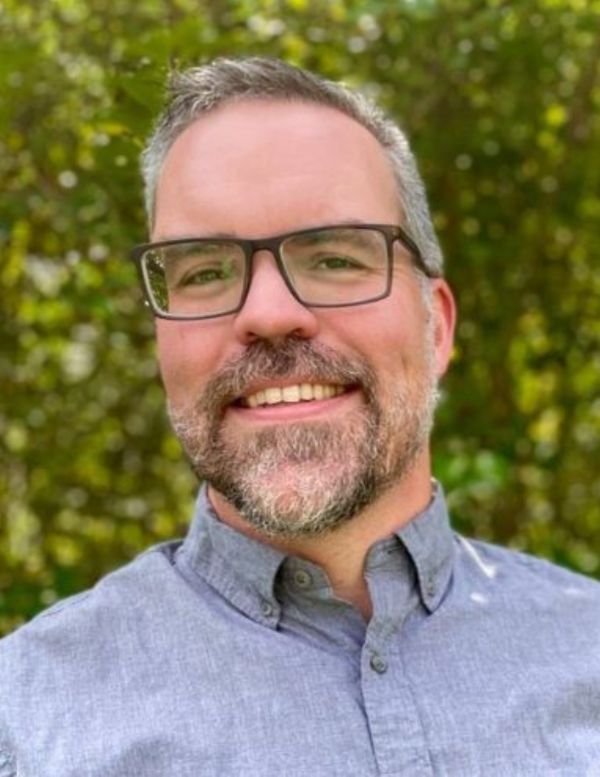 Like you, leadership expert and business coach Shawn Meredith has seen the word leadership defined numerous ways over the years. Is it charisma and positive thinking? Are there born leaders or can they be made? Decisiveness? Is it all about the situation? Luck? Is it meant only for the chosen few who rise to the top? Or, is there a different story?
With over 15 years of executive coaching, training, and most importantly, real-life, in-the-trenches management experience, his view is radically different from most "leadership experts.". Shawn appreciates, and shares with his clients, that leadership is a moment-to-moment choice that is more than title, tenure, or position. Leadership is a fundamentally human experience. Additionally, Shawn understands that people are not robots. 
Creative solutions and good plans alone will not empower a team to succeed. Leadership is about understanding the plan as well as the people to implement a consistent strategy that builds the ideal future.
Shawn has served as an executive coach internationally for sales teams, start-up entrepreneurs, small business, young emerging leaders, non-profit leaders, corporate team leaders, and executives. He is well regarded by his clients for his ability to clearly understand complex relationship systems, to adeptly work with his clients to successfully navigate those systems, and for his hands-on coaching method that brings out the best in both the individual and the team at large. His style is described as a practical, objectively insightful fusion of real-life stories and advanced theory that connects with his audience at an intimate, intense and uniquely individual level.
FINANCIAL MANAGEMENT & PROFITABILITY CONSULTANT
Tatiana Giberson is a CPA, who helps restoration service companies increase profits and cash flow by using proactive accounting and finance strategies.
Using cost accounting and analyzing firms' existing business data she helps companies grow, prosper and enjoy financial freedom.
Prior to co-founding Evergreen Business Solutions, Tatiana obtained her CPA and has worked for 18 years in the private sector specializing in joint venture accounting for companies large and small, and spending time in financial reporting.
CONTACT BUSINESS DEVELOPMENT ASSOCIATES, INC.