Restoration Companies


Marketing to Insurance agents
BDA has been helping restorers grow their businesses and generate real wealth for almost 20 years! You'll have a team of experts working for you and with you to turn your company into the kind of business you've always dreamed of running.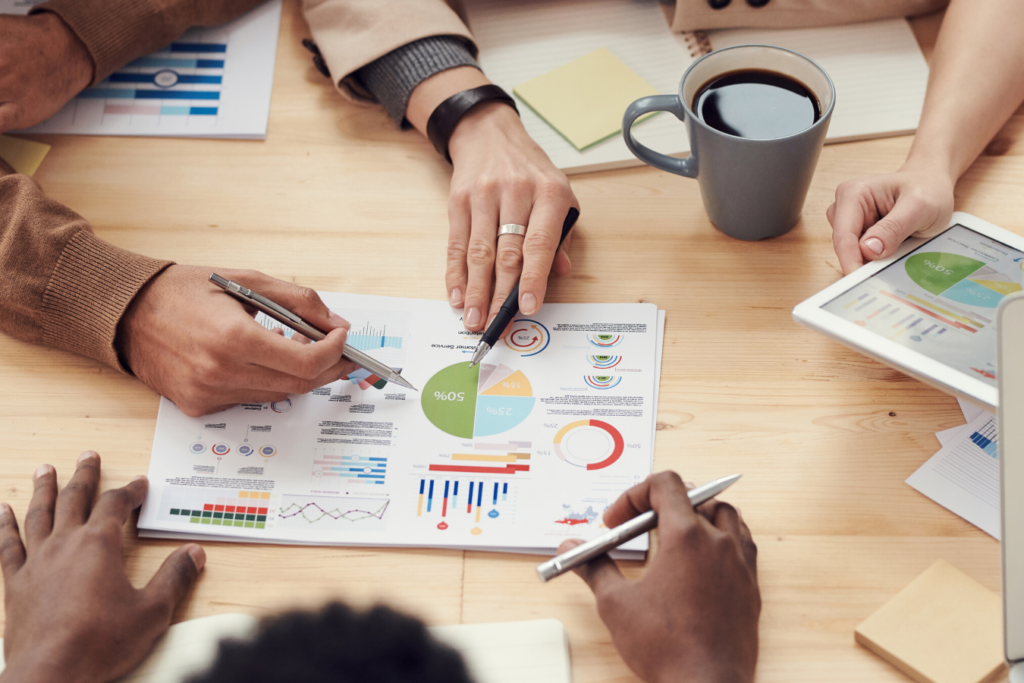 Marketing to Insurance Agents
Expanding your reach as a trusted restoration company in your local market can be beneficial by establishing relationships with insurance agents and property managers, who can be excellent sources for property damage and water damage leads.
However, developing these relationships requires effort and cannot be left to chance. Knowing how to approach and engage with these demographics can be challenging. To assist, Business Development Associates, Inc. offers useful tips for building connections with your local insurance agents. 
Ready to take your marketing to the next level?
Sign up now to receive our comprehensive restoration companies marketing to insurance agents guide.
3 Ways to Get Restoration Jobs from Insurance Agents
Delivering a superior customer experience is an imperative practice for high-performing restoration companies. This is especially crucial if you aim to secure leads from insurance companies. It's vital that insurance agents, adjusters, and potential clients perceive you as dependable, professional, and committed to providing outstanding customer service. Ensuring that every customer receives quality treatment is integral to building your reputation.
The claims process can often appear confusing, as insurance companies have numerous responsibilities to fulfill during this period. This may leave you feeling overwhelmed, especially if you're unfamiliar with the process.
However, if you aim to secure more insurance restoration jobs, it's crucial to gain familiarity with the workings of the claims process. It's important to understand that insurance agents and adjusters desire the same outcome as you – a smooth and hassle-free process. It may be beneficial to consider agents and adjusters as partners since you share a common goal of helping the homeowner.
Always maintain a courteous, respectful, and cooperative attitude when communicating with insurance representatives. Going the extra mile to demonstrate professionalism and collaboration can make all the difference, and they will appreciate your efforts.
To increase your chances of securing insurance restoration jobs, it's beneficial to build direct relationships with insurance agents. Developing positive connections with these individuals can position you on the shortlist of available restoration companies.
A practical approach to building these relationships is to join local insurance associations. Many regions have at least one organization catering to adjusters or insurance agents. Although these associations may require membership fees, the benefits gained from just a few insurance restoration jobs can more than justify the cost.
Before pitching your services to association members, take the time to get to know them and build mutually beneficial relationships. Networking revolves around cultivating these relationships, and it's vital to demonstrate how you can add value to their work. If you focus solely on how they can benefit you, they may not be interested in partnering with you.
When attending association meetings, carry business cards to exchange with potential contacts. Along with networking, consider marketing your business directly to insurance companies. Check if the association offers advertising space in their newsletter or publication. Alternatively, offer to write an article or deliver a presentation on restoration services.
Your objective should be to build relationships, provide relevant insights or advice, and be accessible if they have questions. By doing so, you can differentiate yourself from competitors and become the preferred restorer for insurance restoration jobs.
CONTACT BUSINESS DEVELOPMENT ASSOCIATES, INC. TO LEARN MORE ABOUT RESTORATION COMPANY MARKETING TO INSURANCE AGENTS