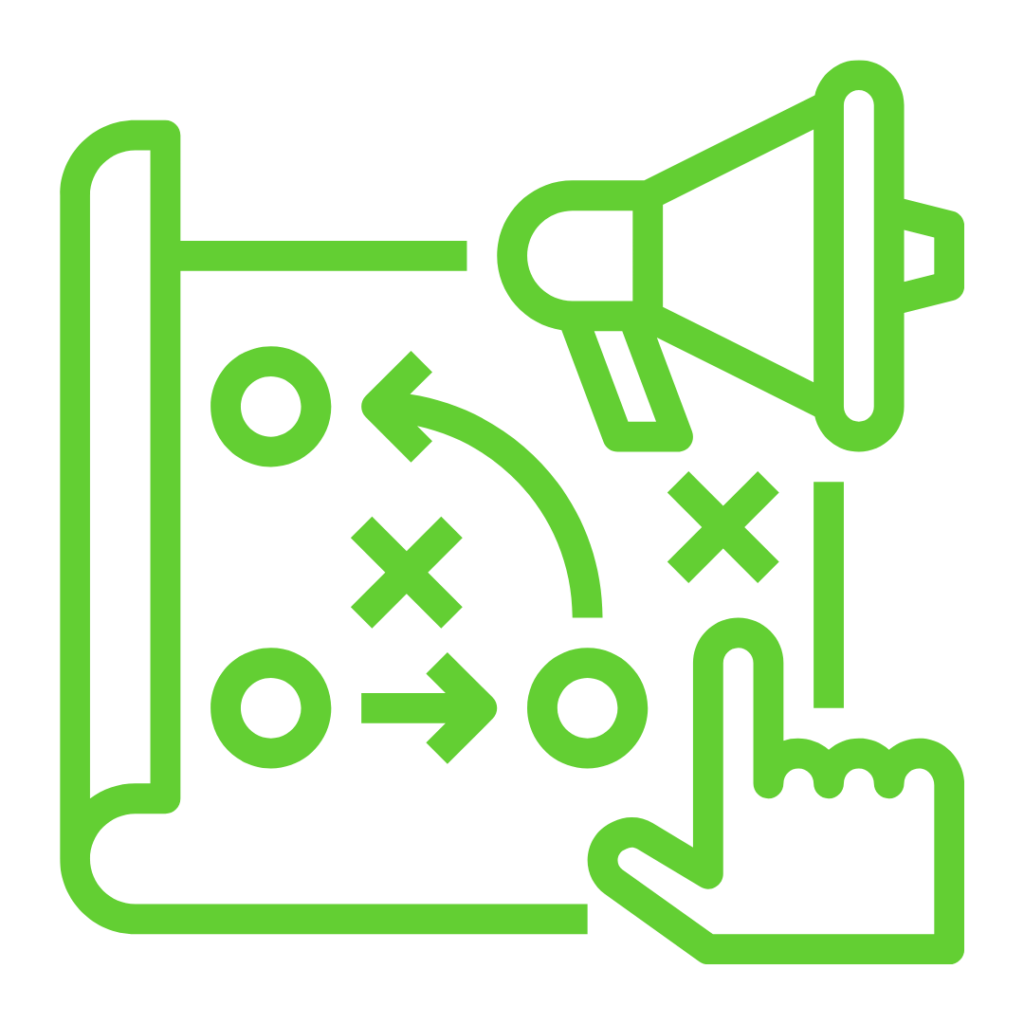 Restoration Sales Training
At BDA we have created marketing strategies for scores of restorers that have allowed them to break through the clutter, communicate a powerful value proposition and drive the growth of their business.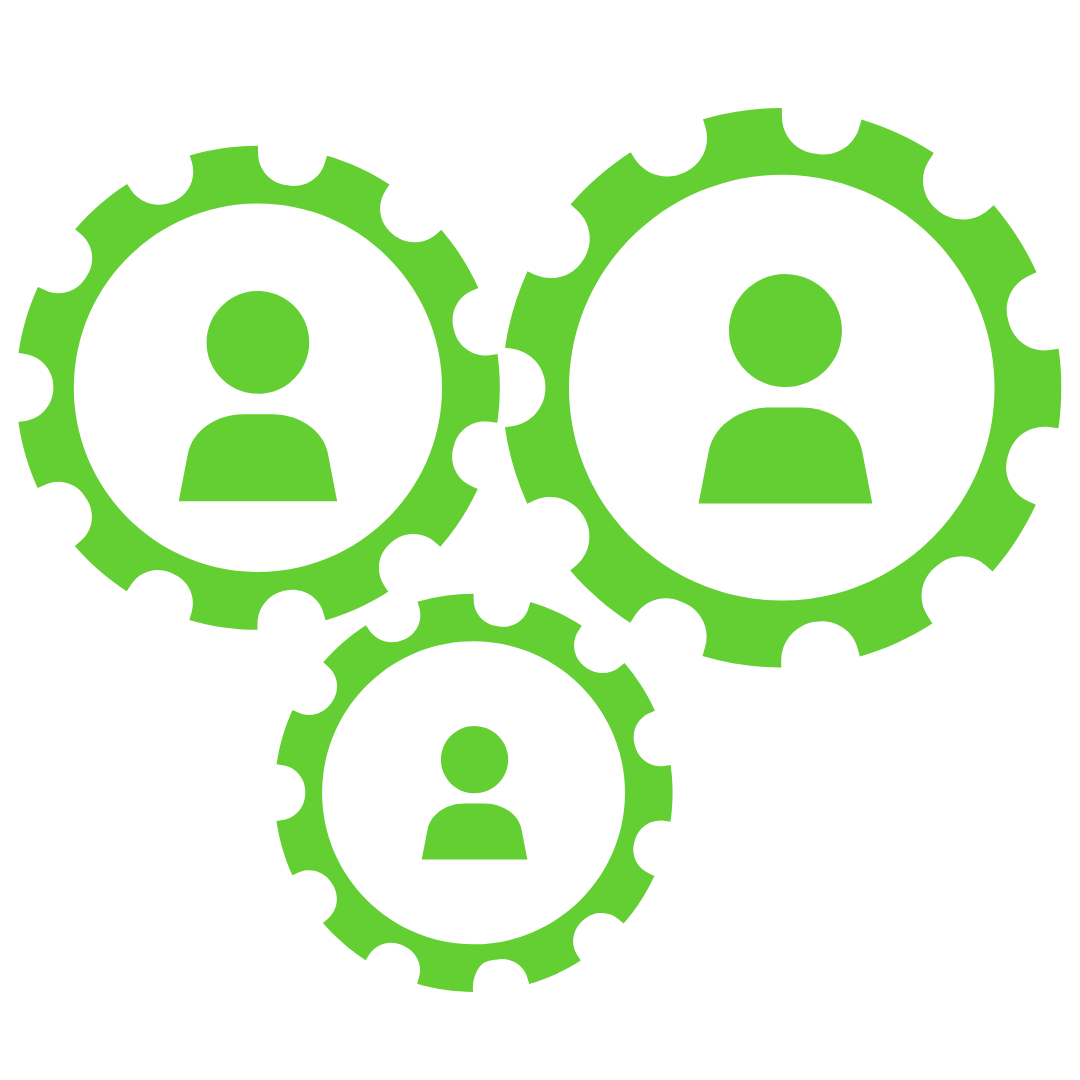 Profitability & Financial Advisor
for Restoration Businesses
Far too many business owners are focused on the "vanity number" of gross sales revenues. It sounds great to talk about owning a $5 or $10 million company. But let's be honest. Who cares about top line? In other words, it's not about the revenue that you generate but how much of it you have left at the end of the year—in cash!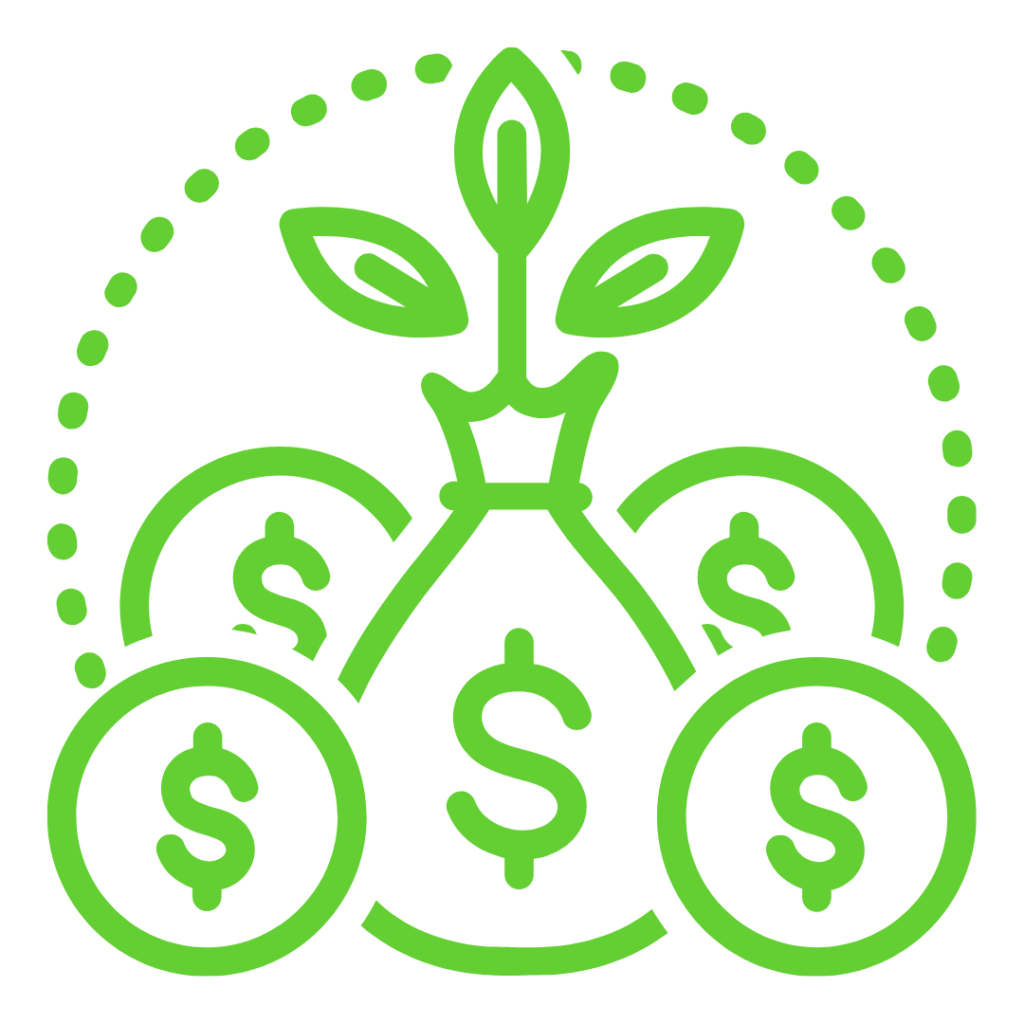 Operations Consulting
for Restoration Businesses
Imagine piloting a rocket through the asteroid belt without any lights or instruments! It sounds funny but this is what many restorers do when their financials are not properly set up and understood to tell them the "story of their business".
BDA has been helping restorers grow their businesses and generate real wealth for more than 20 years! You'll have a team of experts working for you and with you to turn your company into the kind of business you've always dreamed of running.
CONTACT BUSINESS DEVELOPMENT ASSOCIATES, INC.