To The Moon & Beyond Exit Strategy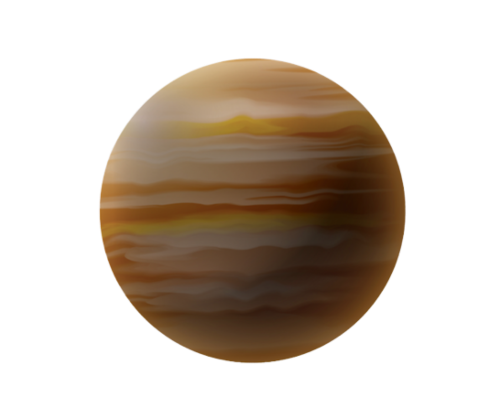 WILL YOUR BUSINESS FUND A WONDERFUL LIFE OR BE LIQUIDATED FOR PENNIES ON THE DOLLAR?
Many restorers are so busy working to grow their business that they don't think about what their business should look like in order sell for the highest multiplier of EBITDA.
We have partnered with ROI Corporation, one of the premier business brokers in the industry to make sure our clients are prepared to obtain the highest price the market will pay for their business.
The first step is to utilize the Value Maker System which offers a simple but complete process to understand the current value of your business AND the issues that are holding that value from being even greater. If you are considering selling now or within the next ten years, the Value Maker Report will help you maximize value, increase profits along the way and better understand your exit options!
This Engagement Includes:
Sales to 3rd Parties:
ROI runs a proprietary process to gain the highest price the market will pay for your business. By making buyers compete, you will receive the best value for your life's work! ROI has hundreds of satisfied clients.
Key Employee Business Ownership:
You can transition ownership to a key employee or team and still obtain the proceeds from selling the business to complete your future plans. In many cases, there is a way to realize your dream. Contact us for a no cost evaluation of your internal buyer's prospects. There is most often a way to make it happen and get paid at closing!
In Family Business Ownership Transition:
Our specialized consulting can help with deal structure, mediation of internal and family issues, and even help establishing post ownership employment for the seller. Our goal is a smooth and orderly transition while maintaining strong and positive family dynamics.