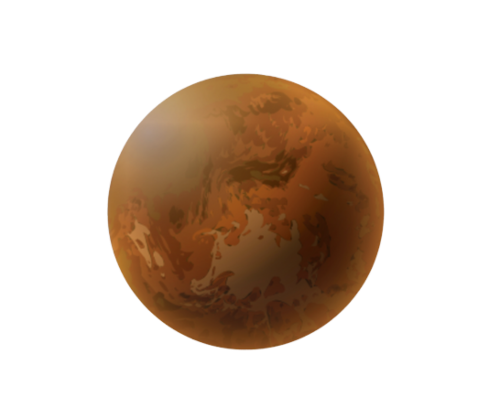 For Restorers Ready to Perform at the Highest Level!
This is the program that has helped restorers across the country generate more than $150 million in new business by becoming true sales organizations!
Whether you have one business development rep or a dozen, true sales organizations make a decision to see their business through a sales and marketing lens, and drive the growth of their own business through their sales team. They fully support their team's sales activities by installing an integrated sales process across all departments.
This is BDA's highest level, full service engagement and is offered to a limited number of restorers each year. BDA will install, in close collaboration with you and your team, our state-of-the-art sales and marketing programs. We will be relentlessly focused on implementing best practices in terms of sales process, sales programs, hiring, onboarding and training, sales management, accountability, sales leadership and much more.
This program may be for you if you are facing any of these issues:
If you are ready to work with the foremost sales development and marketing strategy experts in the restoration industry that are the best in the world at creating direct sales programs for restoration contractors, this program may be for you.
This Engagement Includes:
Cutting Edge Marketing Strategy Development

Customized and Proprietary Tactical Programs

Unique Value Proposition Creation

All PowerPoints and Sales Collateral Included

Hiring Superstar Salespeople Included

On-Boarding, Training, Coaching & Sales Management

Regular Consulting Meetings and Sales Meetings

"Closing the Loop, Closing the Deal" Integrated Company-Wide Sales Process and Training Included

And much, much more!