Restoration Staff Hiring Program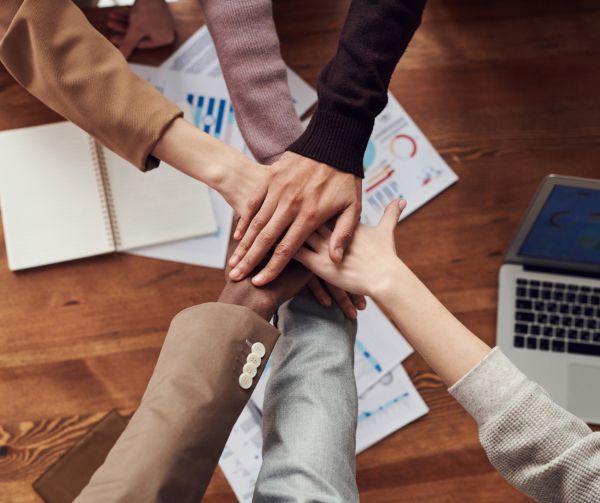 For Restorers Ready to Perform at the Highest Level!
Finding good people in today's market is harder than ever. It takes a consistent process executed by someone that really understands the restoration business and the requirements of each position.
Many business owners vastly underestimate the time it takes to generate quality applicants and make a good hiring decision.
The pressure of a hiring deadline compounded with the day-to-day pressures of running a company can prompt the business owner to reduce the standards and hire the first able body available to fill the position. Easing the standards or shortcutting processes will have detrimental effects on the business in the long run.
That's why BDA uses a painstaking, detailed and comprehensive process to deliver only highly qualified candidates in order to provide the opportunity for your restoration company to add world class talent to your team!
Our process is systematic and logical and is conducted by people with many years owning and managing restoration businesses themselves.
BDA has hired staff for all restoration positions for many years with an outstanding track record of success!
Contact Business Development Associates, Inc. to Learn More
This Engagement Includes: