Operations Consulting


for Restoration Businesses
BDA has been helping restorers grow their businesses and generate real wealth for almost 20 years! You'll have a team of experts working for you and with you to turn your company into the kind of business you've always dreamed of running.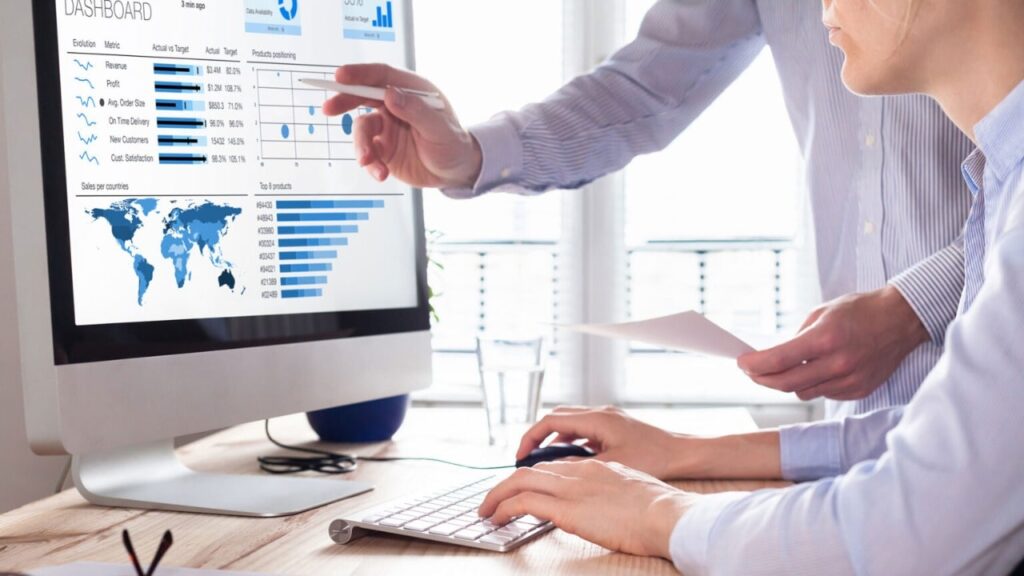 Imagine piloting a rocket through the asteroid belt without any lights or instruments! It sounds funny but this is what many restorers do when their financials are not properly set up and understood to tell them the "story of their business".
Your financials will tell you the story of your business and what actions you need to take and when but only if you know how to listen!
Unlock the key to growing your profits and managing your business without the owner being involved in every meeting and every decision by learning your financials and what metrics matter most.
Once you understand how to measure, track and improve these metrics you will have the tools necessary to build a fantastic management team, install a management system and grow a world-class business. Finally, you will be able to allow a leadership team to take some of the burden off your shoulders so you can spend more of your time working "on" the business and not "in" it!
BDA can help you set up or revise your financials, as well as train you and your team to produce and utilize the necessary reports so your profits are no longer what happens to be left over but are intentional and in cash at the end of the quarter and the year. Gone will be the nasty tax surprises or not paying yourself first.
Operations & Management Consulting for Restoration Companies
Building a Leadership Team
Install Management System
CONTACT BUSINESS DEVELOPMENT ASSOCIATES, INC.