Restoration Business


Marketing Training & Programs
BDA has been helping restorers grow their businesses and generate real wealth for almost 20 years! You'll have a team of experts working for you and with you to turn your company into the kind of business you've always dreamed of running.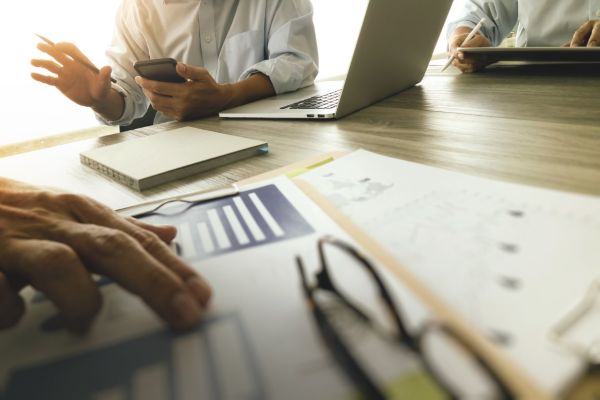 Digital marketing trends are changing all the time, and what was effective a few months ago may not be relevant now. The most successful companies recognize that digital marketing is an ongoing effort they must actively pursue. Staying on top of the latest market strategies gives you a huge advantage over competitors who don't keep up with them.
Many organizations are able to manage their marketing needs without any external assistance. In some instances, these enterprises have entire teams that are solely specialized in marketing and support a variety of concentrations.
Many businesses, even large ones, lack the necessary tools, experience, and time to stay up with modern marketing. Keeping up with this rapid-paced digital world is a challenge for many organizations and in such cases, the assistance of a consultancy firm can be beneficial.
BDA's marketing consulting services can help you make a fresh start or refine an existing approach to boost your results. Leverage their expertise and experience to create a marketing strategy that will take your business to new heights.
Engaging in a marketing consultancy gives you exclusive access to a group of specialists focused on digital marketing. BDA consultants are aware of how every segment of your marketing plan has an effect on performance. They can make minute modifications to optimize your marketing activities for greater rewards.
Restoration Marketing Consulting & Programs
Marketing Strategies & Implementation
Marketing Tools & Experience
Digital Marketing Consulting
Ongoing Support & Modifications
CONTACT BUSINESS DEVELOPMENT ASSOCIATES, INC.