Restoration


Sales Training
BDA has been helping restorers grow their businesses and generate real wealth for almost 20 years! You'll have a team of experts working for you and with you to turn your company into the kind of business you've always dreamed of running.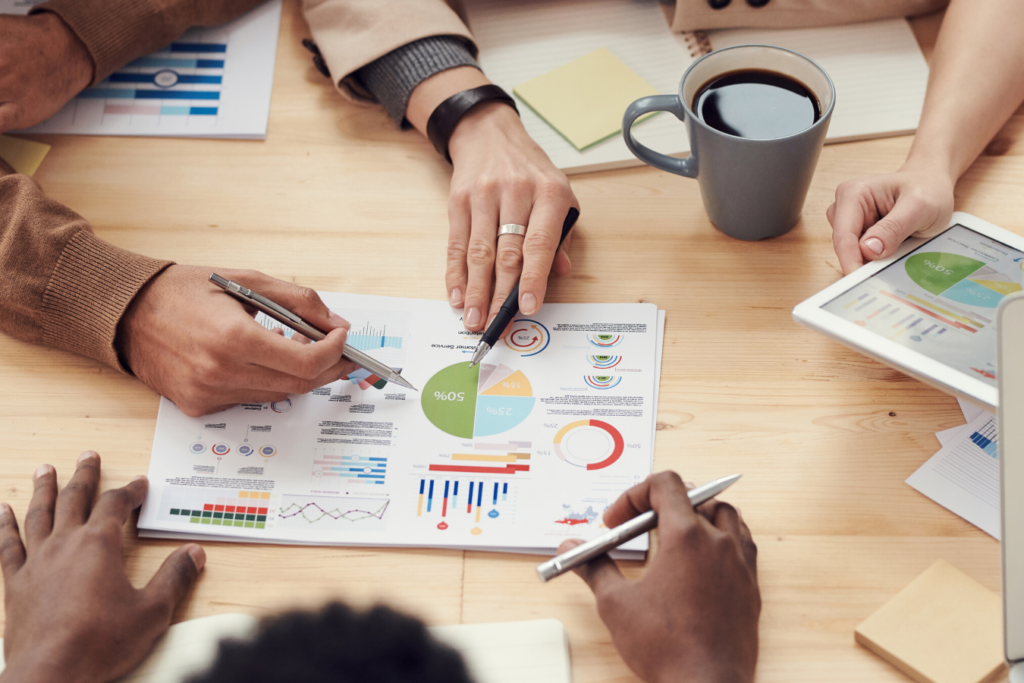 Restoration Sales Training 
At BDA, we have created marketing strategies for scores of restorers that have allowed them to break through the clutter, communicate a powerful value proposition and drive the growth of their business. In fact, BDA clients have generated well over $150 million in new business so they are not at the mercy of TPAs, weather or good luck. 
Sales Programs and Processes
Together, we will install our proprietary sales and marketing programs and will be relentlessly focused on building and developing our outside sales/business development team and creating referral relationships. Our programs are focused on the following: 
Contact Business Development Associates, Inc. to learn more about our Sales Programs & Processes.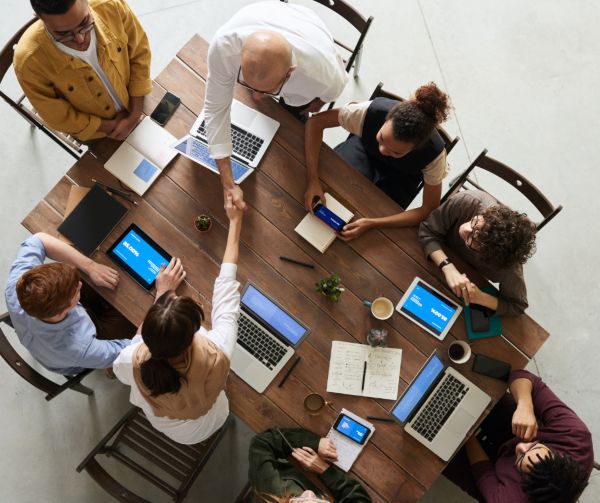 We Will Implement Best Practices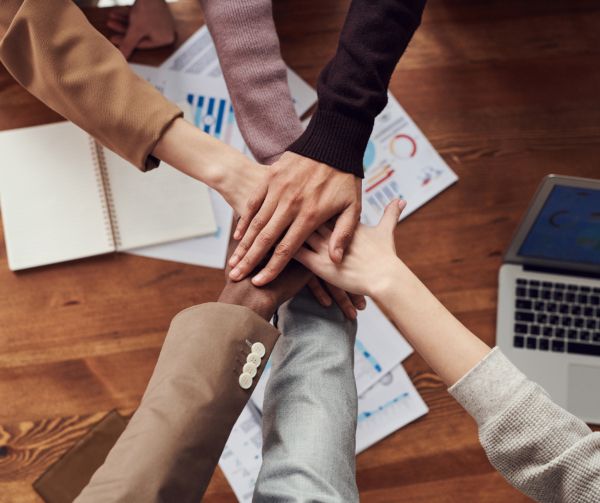 How We Help With Sales Training
Your key production players (intake, mitigation and estimators/Project Managers) will learn ways to increase close rates at every step in the process. This can dramatically increase revenues and net prophets and increase the effectiveness of your marketing budget without spending a cent more on advertising! 
Everyone in your company will understand that they are part of the sales department. As Philip Kotler said, "The sales department isn't the whole company, but the whole company better be the sales department."
Plus, your entire team will function as powerful brand ambassadors helping to increase your brand presence and reputation in the marketplace.
CONTACT BUSINESS DEVELOPMENT ASSOCIATES, INC.