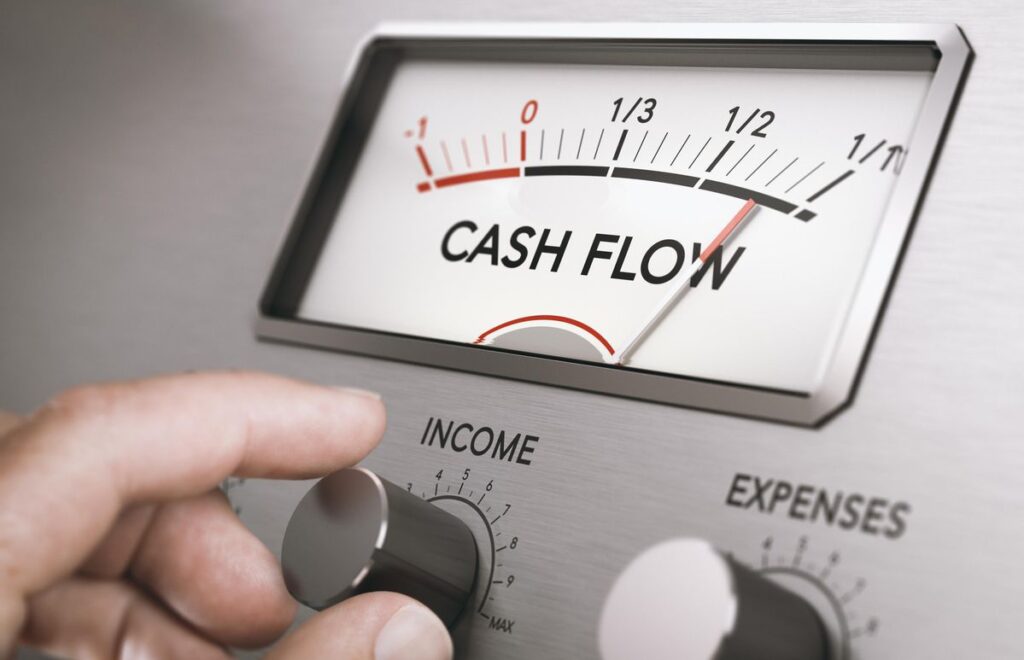 Far too many business owners are focused on the "vanity number" of gross sales revenues. It sounds great to talk about owning a $5 or $10 million company. But let's be honest. Who cares about top line? In other words, it's not about the revenue that you generate but how much of it you have left at the end of the year—in cash!
Another way to say this is, "Sales are for show, profits are for dough!"
Many entrepreneurs may have childhood "programming" that getting rich is bad for some reason. But after ten or twenty years in the trenches trying to make a business work, they often realize that if they are going to put in this much blood, sweat and tears, they should get the maximum return on their investment!
It's then that they will acknowledge that the entire purpose of their business is to maximize net profits! Because that is how you become wealthy.
At BDA, you'll have experts in the restoration business from an operations, management and financial perspective looking for ways to operate your business more efficiently and more profitably. Step-by-step, your business will be analyzed looking for a percentage point here, a half a point there and pretty soon you're talking about real money.
Today's marketing environment requires restorers to be aggressively seeking to run better and more efficient companies, to wisely outsource, to manage better, to do more with less and BDA can help. We have the knowledge, the resources and the connections to make an immediate impact when engaged for this purpose.
Anyone who works as hard as most restorers (and most entrepreneurs, in general) only to earn a decent living and never achieve true financial freedom is a crime!